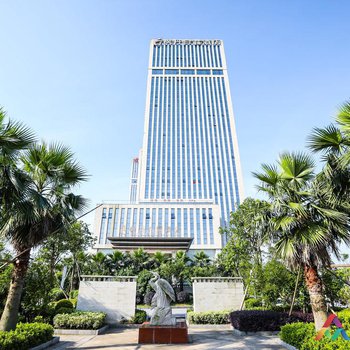 The Yingtang Fengdan Bailu Hotel is an ideal spot for travelers wanting to discover the city. The Yingtang Fengdan Bailu Hotel offers a pleasant stay in Yingtan for those traveling for business or leisure.
The hotel is conveniently located a short 4km drive from Yingtan Railway Station. There is no shortage of things to see in the area, with the YingTan GuWanCheng, YingTan YanJing ShiChang JingPin Jie and YingTan LvYou GouWu Jie all nearby.
When guests have some time on their hands they can make use of the onsite facilities. For those driving themselves, parking is provided on site.
According to our guests, this hotel provides a very high level of service. This hotel is a popular accommodation for guests traveling with families.